N-mark/worldtower / 世界の塔の下から
tagPlaceholder
Tags:
アート

,

art

,

culture

,

文化

,

Ustream

,

トリエンナーレ
News !
Latest Project
2019年1月から約1年間に渡っ名古屋市中区錦2丁目長者町エリアのアート農業プロジェクト「ART FARMing」の運営母体代表を務めました。最初の公募プロジェクト「長者町アートハッカソン」が1月から3月まで行われ、受賞者が決定。6月7月のレクチャー&ワークショップ期間(Farming Season)を経て7月末から10月中旬までビル一棟をフルに使用した展覧会(Exhibition Season)を開催しました!
Ko Yamada is the representative of Chojamachi School of Arts. The organization presented  a year long project of Art & Design & Farming called "ART FARMing" project.
The first project called "Chojamachi Art Hackathon has  selected public urban farming projects in the last March.  There were a lot of  events like workshops, lectures, exhibition from June 2019 to mid Oct. 2019!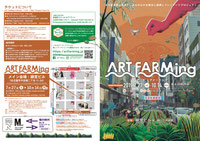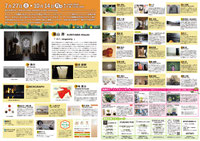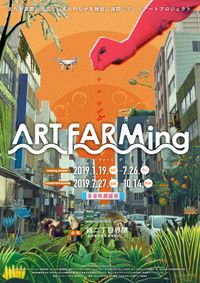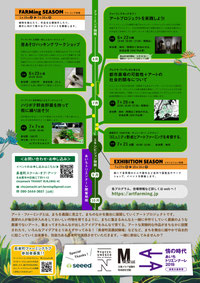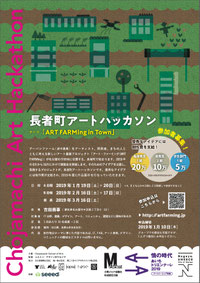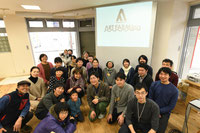 Art Projects
名古屋  写真家  カメラマン アーティスト 写真 美術 芸術家 アーチスト 写真作家 作家 山田亘 Japanese  Photographer  artist  fine  art  photography Ko Yamada  山田 亘 やまだわたる  contemporary photographer